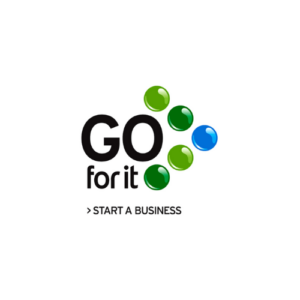 Go For it
Our expert team has helped more than 2,000 people to set up a business and then to grow it once established.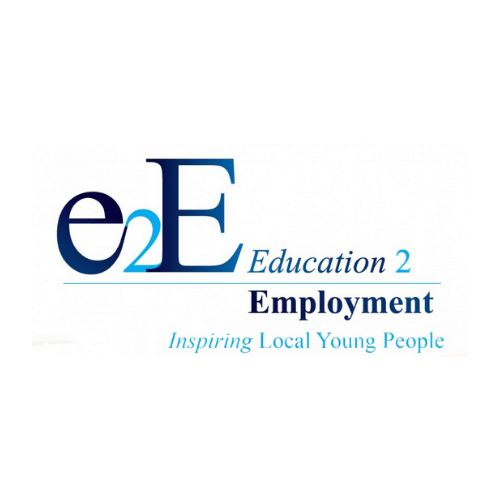 Education2Employment
The Education2EmploymentProgramme targets secondary school pupils and primary school pupils.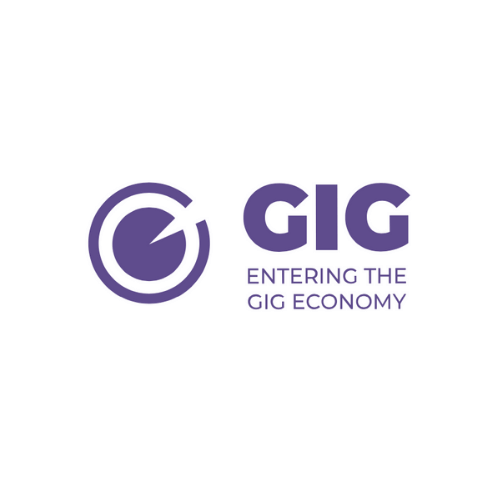 Entering The Gig Economy
Entering The Gig Economy's aim is to prepare individuals and communities for the opportunities and threats of the gig economy through knowledge & awareness.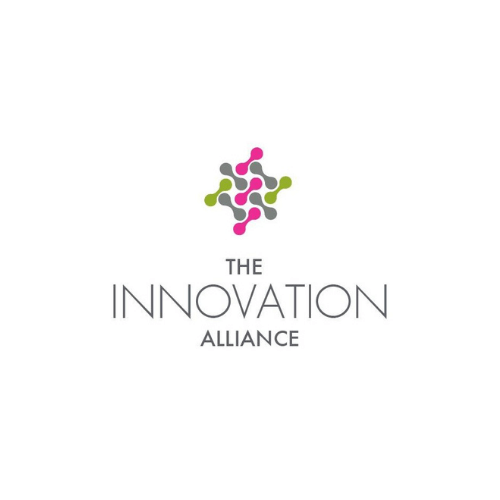 The Innovation Alliance
The WIN team participated in the highly commended Innovation Alliance project the aim of which was to strengthen the collaborative "knowledge triangle"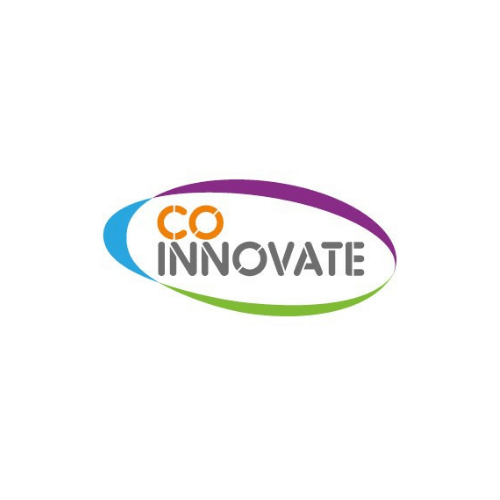 The Co-Innovate Programme
The Co-Innovate programme is a transnational research and innovation (R&I) Programme.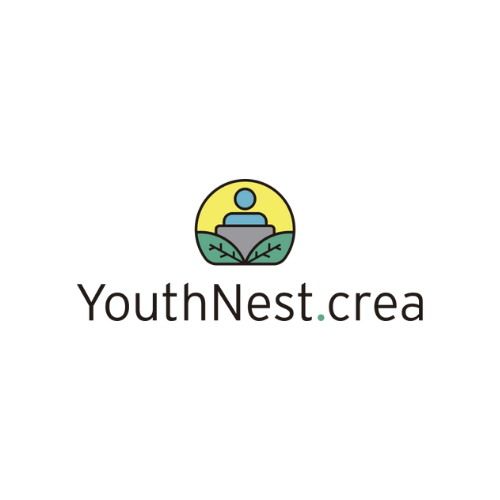 YouthNest.crea
YouthNest.crea is a Transfrontier project aimed at young people.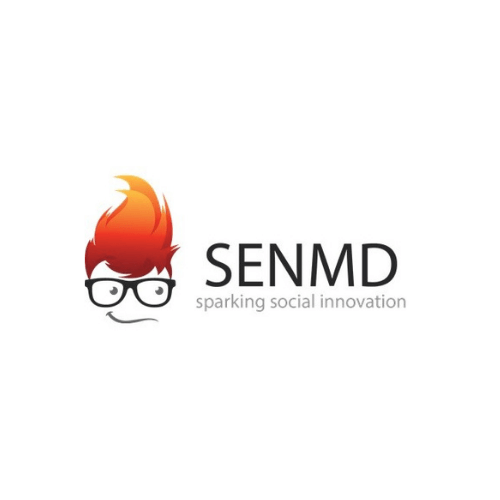 Social Enterprise Programme
Social Enterprises are businesses that are changing the world for the better.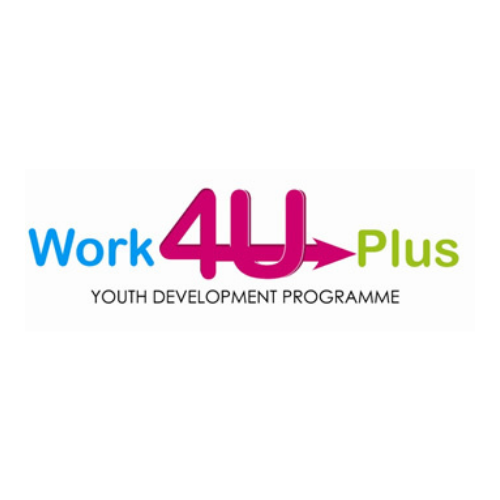 Work4UPlus
The Work4UPlus programme aims to transform the lives of young people challenged by adversity.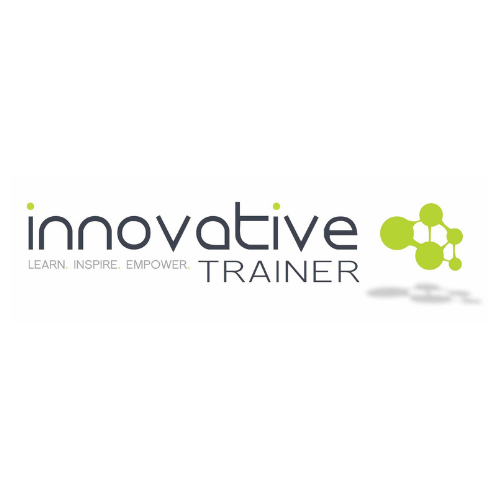 Innovate Trainer
The EU-funded Innovative Trainer Programme (ITP) sought to increase the capacity of Business Trainers and Mentors.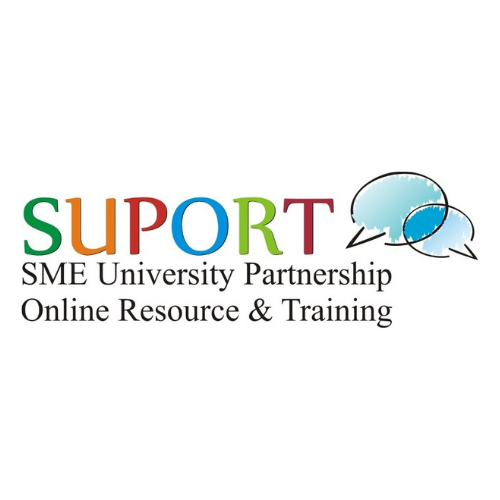 Suport Project
The aim of SUPORT is to develop resources which can help SMEs to break down barriers and gain access to under-exploited research.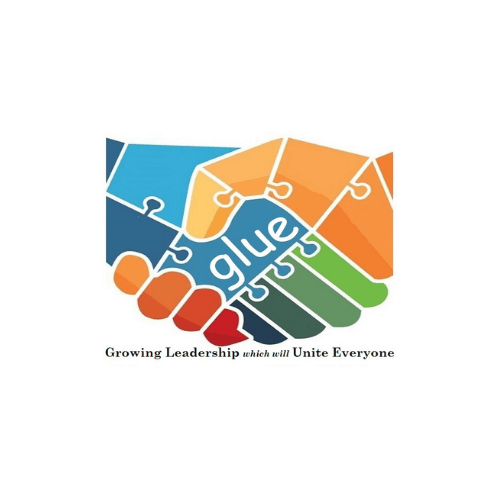 Glue
GLUE is a peace and reconciliation initiative.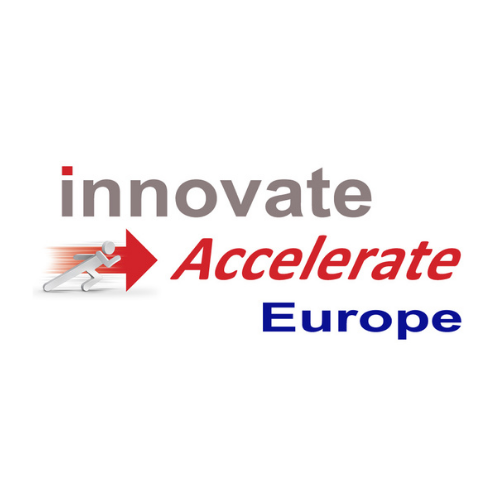 Innovate Accelerate Europe
International Trade Readiness Programme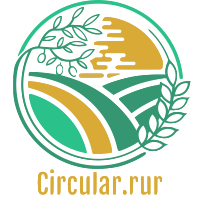 Circular.rur
Promoting the transfer of innovative knowledge on Circular Economy