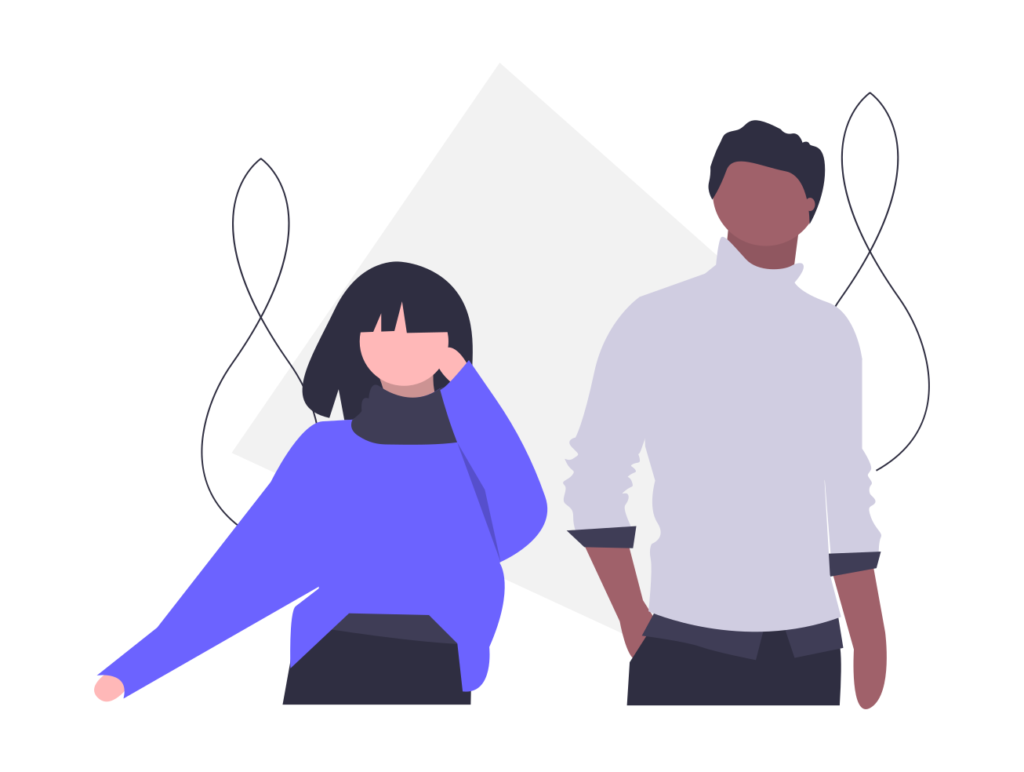 Guiding individuals through their lives and career planning, from helping young children challenged by adversity to business planning.
Helping to adapt to technological, political, environmental and behavioural changes. helping to create urban and rural development strategies.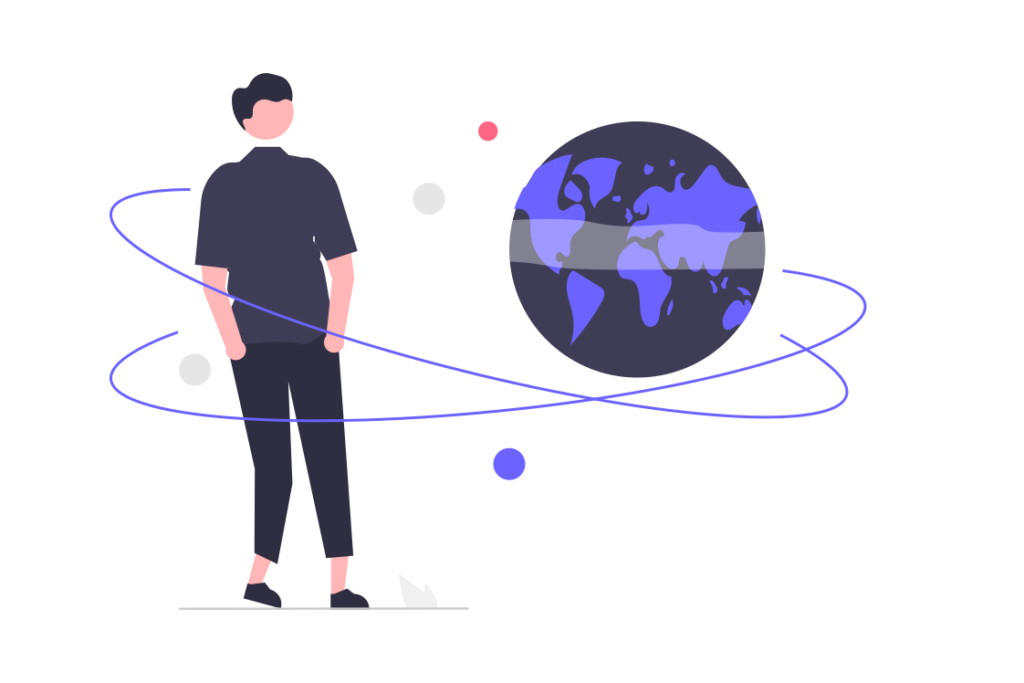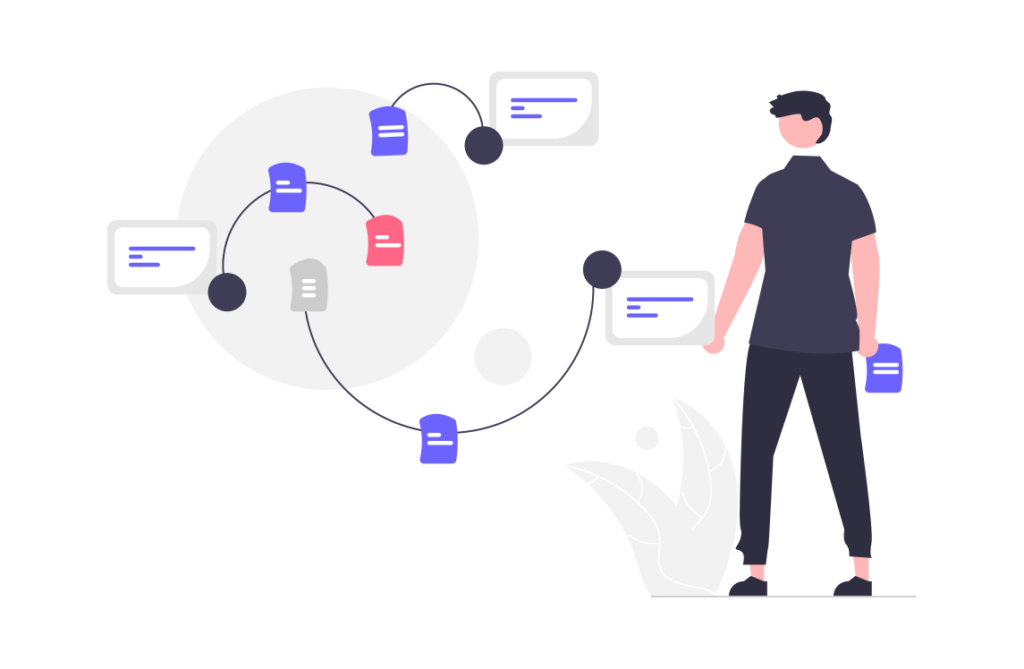 Guiding public/private sector and community/voluntary sector organisations to achieve effective, efficient and client-satisfied impacts.